A cam guy is something you'll very rarely hear referred too. There's definitely male models that are successful and make a good living from being a cam model however it's no surprise that women models get a lot more from camming. It's just the nature of the beast in the adult industry.
There's a market for all genders in the adult camming industry. Almost all cam sites will have options for Male, Female and Transexual cam models. If they don't, it's very possible they have a gender specific sister site.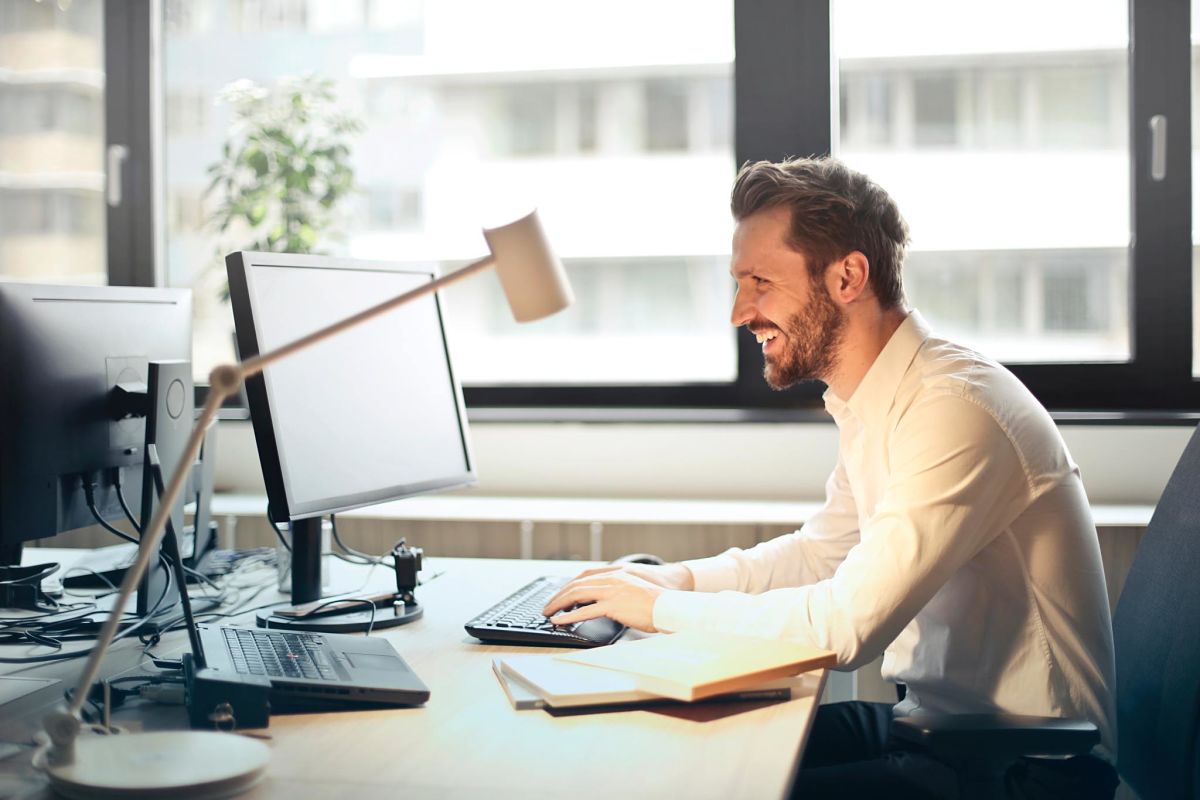 Your audience is primarily gay
As you'd expect, in a females broadcast most viewers are in fact male. However if you were to go into any cam guys stream and look at the user list, you'd be certain to find a surprising amount of guys as well.
Why is this? Well unfortunately for straight guys, males are the biggest consumers in the webcam industry. While there is probably a fair share of women that will stumble upon your broadcast and may even become customers, the majority will be gay/bi-curious males.
On websites such as Chaturbate, you are able to block certain genders from watching your broadcast. This could lower your earnings significantly but if you're uncomfortable with the thought of performing sex acts for guys, may be the right thing to do.
Male performers fit into 3 categories
Gay/Bi-Curious
Gay/Bi-curious for money
Straight
It's no secret that the majority of your viewers will in-fact be male. The most successful male models are ones that are comfortable talking and performing for other men. Some will even take it to the next level and do a couple or group show. You will not need to do this, however it's definitely something that brings in the money…
You'll also find that a majority of the camguys are actually gay or bi to some extent in their real life. These guys are obviously the most natural and comfortable performing for other men.
As a teenager your friends would often make gay jokes, or drop subtle one liners such as "It's not gay if they pay" or something along the lines of that. There's actually a fair share of male cam models who have accepted being a camguy for what it is and are actually "Gay" for money. I would personally find this really hard and it may not be the best for your mental health.
Finally we have the straight guys. Being honest from the beginning will be better on your mental health but maybe not your bank balance. The occasional gay/bi viewer will come into your broadcast (if you don't block them) and possibly be interested in popping your "gay cherry". We all want what we can't have…
Choosing which type of camguy fits you
It goes without saying, if you are a gay or bi-sexual man looking to get into camming. Do it, you may enjoy it and it will be a lot easier for you than someone that's straight. There's a handful of reasons why you might not want to become a cam model though.
Being gay for pay is a viable strategy. It will however take it's toll on your mental health and on the days you really don't want to be on cam, you'll probably try and avoid it as much as possible. If this is you and you're desperate for money or are desperate to cam for some other reason, then there's no harm in trying it out for a week or two.
Straight guys have their work cut out. Don't get me wrong, it's very possible to earn an income from camming. Whether it's enough money to quit your job or just a side income, only time will tell.
Something that straight men can do to try and further their success in the adult cam industry is find a female friend to join you on cam. Couple shows are more in demand and will feel less gay, if at all. This will cut your income in half if you split it evenly with your partner, however it massively increases your earning potential.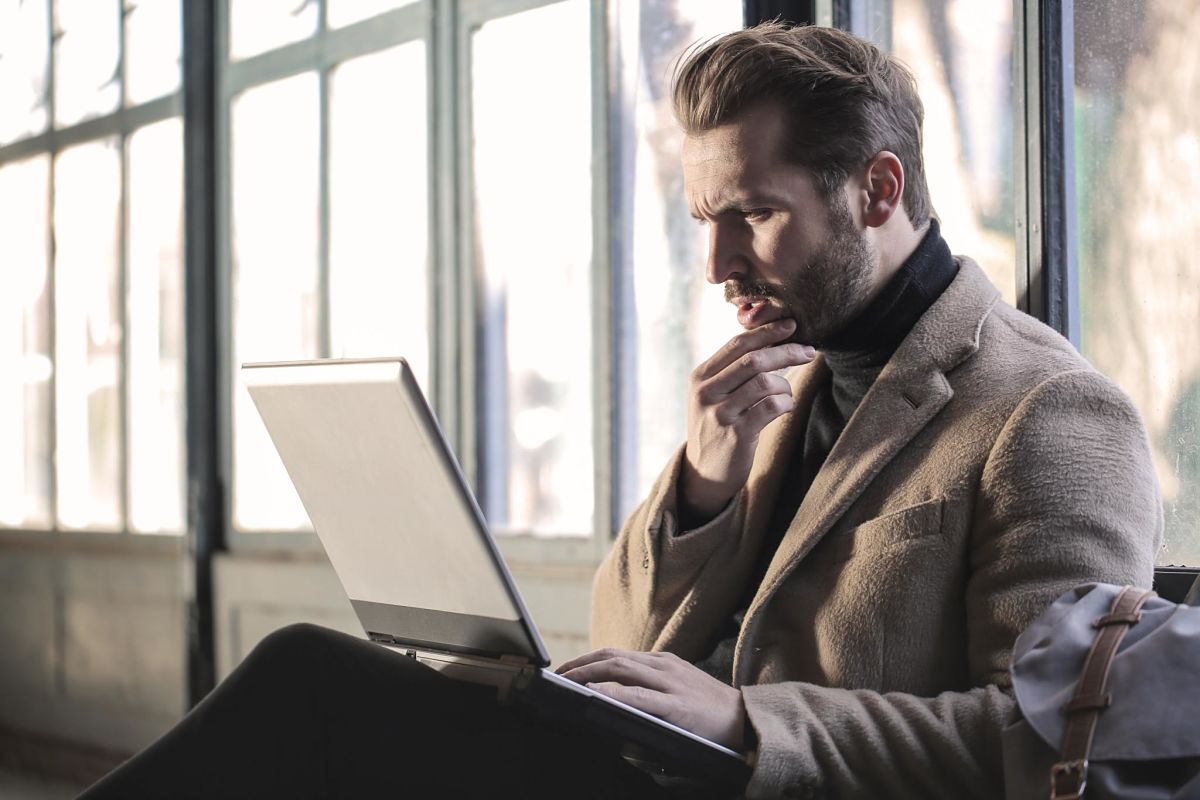 Where do you start as male cam model
I can sit here writing about hypotheticals and possible earnings but in reality, no situation is the same. You may hit the broadcast button and all of a sudden you have 1,000 paying customers sending you money for sitting in front of your computer (unlikely).
However you really don't know how much success you are going to get until you go live and broadcast consistently for at least 3-6 months. Even then a lot of models will not see success until a lot later.
To give yourself the best chance at success you should buy yourself a HD Webcam and learn how to use it. Not only that but you should also read our other articles that will help you on your journey to becoming a successful cam model.
My personal favourite has to be Chaturbate. It's a great all round cam site and is incredibly easy to use. Not only that but the number of users it boasts means you're incredibly likely to get a viewer or two.

Flirt4Free is another great website. It's got significantly less traffic than Chaturbate however there's a lot less competition on the model front too. I have no doubt that Flirt4Free in the coming years will be a household name, it focuses heavily on viewer & model satisfaction.