It's incredibly important that you get yourself a HD webcam for camming at some point in your broadcasting career. Preferably as early as possible. You really need to get an external HD webcam if you want to go far on any cam site.
There's certain factors that attract high quality customers when camming. The quality of your webcam is something that will stop high quality customers from clicking on your cam or not. So unless your laptop already has a built in 720p or 1080p webcam be prepared to spend $60 to buy one.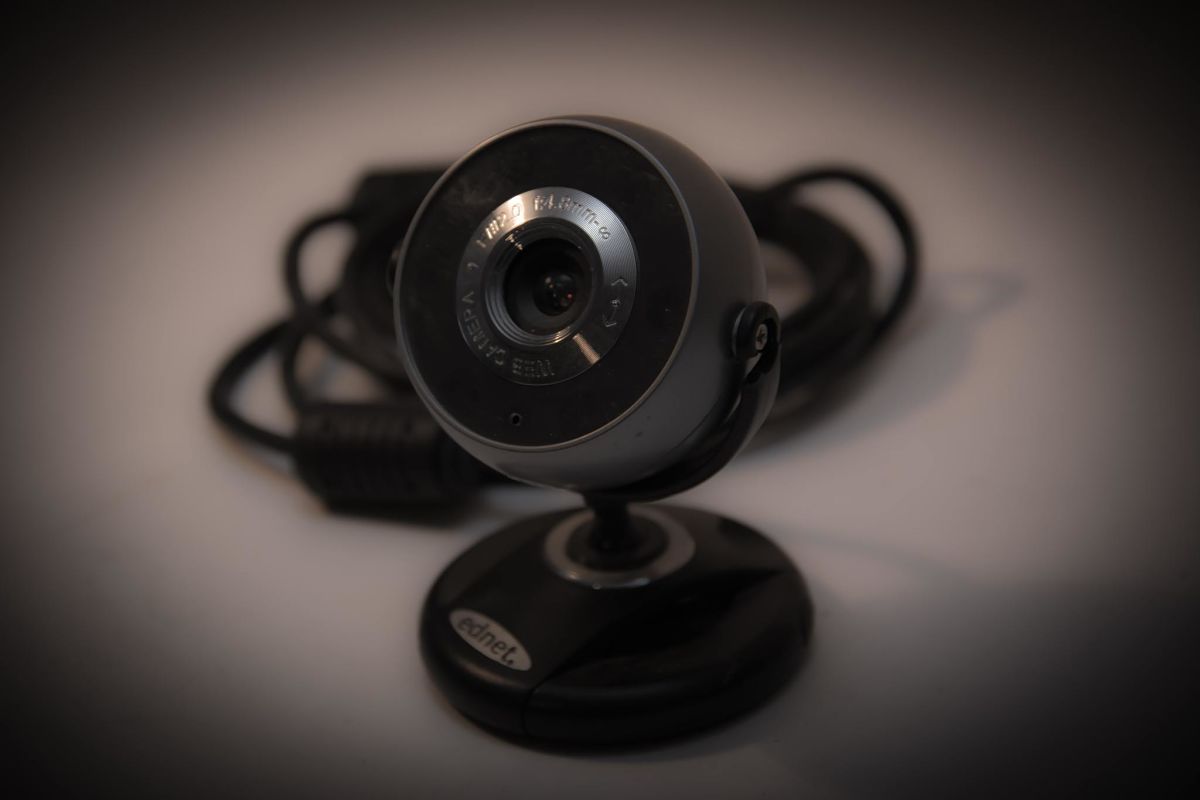 You'll also need good internet…
The webcam isn't the only factor that contributes towards a good quality broadcast. You'll need to get good enough internet that will allow you to stream at high quality without turning into a blurry, freezing, low quality mess. It's important that your internet provides you a good upload speed, research online and maybe even ask other models to see what kind of internet package they are using.
As a viewer I'm definitely more inclined to start a private chat with a model whose broadcast is high quality. You should be striving to improve your cam show experience across every front possible.
Budget HD Webcams
AUSDOM 1080P HD Webcam Camera with Built-in Microphone
If you're struggling for money and feel like you need to upgrade, this camera will be a good starting place. It's currently selling for around $25. The Ausdom webcam boasts a full 1080p resolution, 12MP photos and even a noise cancelling microphone.
The main downside is that it doesn't have an auto focus feature. You may struggle at times to get yourself in focus but it's definitely a good starting point for anyone that wants a HD webcam on a budget.
Streams in Full HD (1080P)
Built in noise cancelling microphone
Incredibly cheap
12MP Stills
AUKEY Webcam 1080P Full HD with Stereo Microphone
Another great budget option. It's slightly more expensive than the previously mentioned Ausdom webcam however it's a lot more simple. Just plug it in and you're ready to go. The focus is fixed and you will not have to spend your time manually adjusting the focus during broadcasts.
While I wouldn't necessarily use built in microphones on webcams for my cam shows, they're definitely a lot better quality than using a built in laptop one. If you can't afford to buy a microphone for now, these will do the job.
Full HD (1080P)
Built in Dual Microphones
Plug & Play (No Software or drivers necessary)
Still considerably cheap
The best webcam for camgirls
Logitech Conference Cam BCC950 Video Conference Webcam
Honestly, this is a massive investment. I would not buy this until you're an established cam model. What's great about this is the fact you can move around the room and use a controller to move the camera around without having to walk across the room and use your hand to move it.
It's fully adjustable and will be great for couple & group shows. That being said it's a huge investment and creates a huge financial risk if you're just starting out.
Remote control
Full HD (1080P 30FPS)
Omni-directional mic - However you should be using a proper studio mic over a built in webcam one
Choosing a good internet package for camming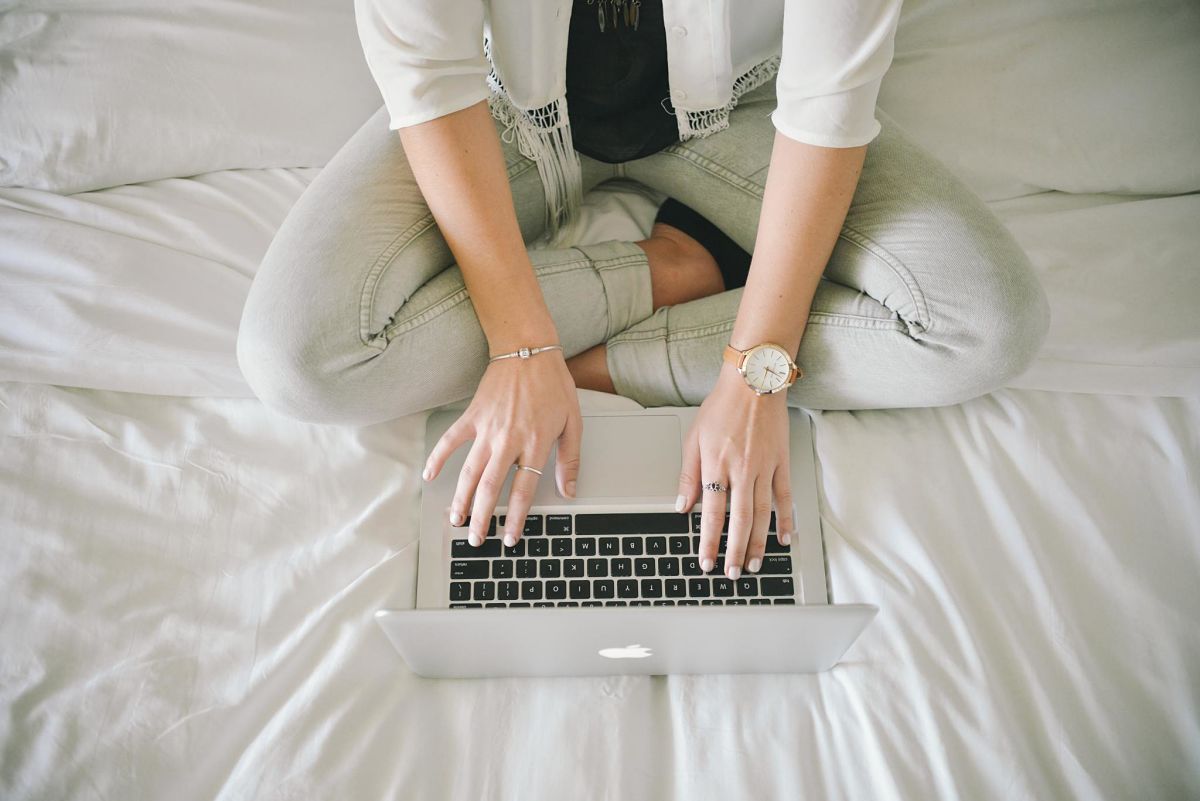 As I've already stated, if you own a HD Webcam for camming, you'll need to have a solid internet package that doesn't limit your broadcasting capabilities. Because choosing a good internet package can be an incredibly unpleasant task with misleading terms, I'm going to help you out.
First of all your choices may be fairly limited based on location, which if that's the case you don't have much choice to start with. You may have to suck it up and choose the least worse provider.
Before you can even consider what internet package to buy you'll need to know what the different types are. Companies are often saying "broadband" but that covers all kinds of connections. AVOID Dial Up at all cost.
There is three types of internet that's acceptable for being a cam model. We'll go from worst to best.
DSL - Digital Subscriber Line
DSL is short for Digital Subscriber Line, it operates over a standard telephone line and can deliver speeds up to 100mbps.
There are 2 different types of DSL. Asymmetric (ADSL) & Symmetric (SDSL). What's the difference? Well ADSL is cheaper and provides much higher download speeds than upload speeds. As a cam model you will want a good upload speed so you'll probably opt for Symmetric DSL. SDSL may be a little more expensive however it provides equally fast upload and download speeds.
Advantages
Less expensive.
Many Internet Service Providers (ISP) to choose from.
Very stable and consistent internet speeds.
Disadvantages
The quality and speed depends on how close or far away you are from the providers central office.
If you're farther away from the office you can expect slow speeds and inconsistent connection.
While speeds are fast enough for most users, it's not as fast as FIOS or other broadband options.
Cable
This is offered by your cable television provider. If you don't already have cable TV, there's most likely a bundle that will allow you to get both cable TV and good internet if you're interested in that. Internet offered by cable companies are often in the range of 3 mbps to 100 mbps.
Advantages
Unlike DSL, the speed and consistency of your internet doesn't rely on distance from the providers central office.
Cable is often higher speed than DSL.
Cable is available in most countries.
Disadvantages
A lot of the time bandwidth will be shared among neighbourhoods. You may experience slower internet at peak times in busy locations.
FiOS - Fibre Optic Service
FiOS is the newest internet connection type and is available in most major cities and even smaller towns, depending on where you live. All major Internet Service Providers offer Fibre Optic and it is by far the fastest internet connection available. Depending where you're located you can expect download speeds upwards of 100mbps and upload speeds above 20 mbps.
Advantages
Insanely fast internet speeds when compared with any other internet type.
Consistent connection & internet speeds.
Disadvantages
Might not be available in your area.
Can be costly.
Internet Data Restrictions
It's 2018 but that still doesn't stop companies from putting restrictions on the amount of date you can use. As you're going to be constantly uploading date to cam sites when broadcasting, try to get an unlimited package if possible.
If not be prepared to receive phone calls, threats to kick you off your internet or having to pay ridiculous prices for going over your internet data limits.
Conclusion
Any of the cameras listed in this article are good enough to begin broadcasting with and will last you a long time. The majority are priced low enough and you'll find yourself making that money back over the course of your cam model career should you stick with it.
I also have to re-emphasise how important good internet speeds are. There's no point having a Full HD camera if you cannot broadcast smoothly due to your bad internet.
A high quality broadcast will attract high quality and (hopefully) high paying viewers Don't limit yourself by having a low quality camera.