Money is what attracts many of the models to have a begin their adult cam career and that's understandable. It's probably one of the reasons why "how much do cam girls make?" is commonly asked.
If someone is promising you success and wealth in the camming industry, chances are they're lying and most likely they'll be benefiting from you becoming a cam model in some way. Note that the adverts suggesting you can earn 5k a month will use strategic wording such as "up to" as well as small print.
I'm not here to make up numbers and entice you into becoming a cam model, that'd be irresponsible. People risk a lot to become a model and very few make the money they really thought they would or more. That's not to say becoming a model isn't worth it.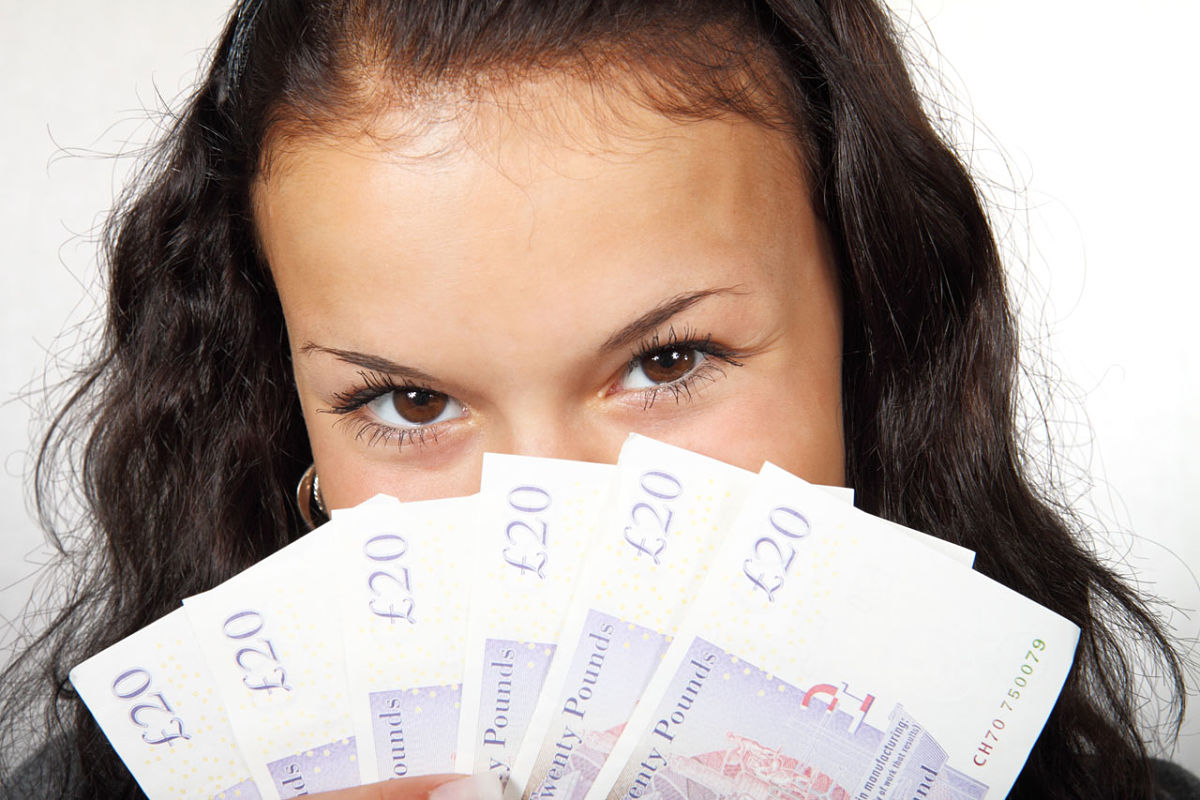 How much do popular cam girls make
If you go into some of the biggest broadcasters rooms, you'll see an unbelievable amount of money being thrown around. On the odd occasion you may even see $200 or so being tipped in one shot. Obviously this is a rarity however it proves there is all types of people on these cam sites.
The amount of money made per hour also varies between shows. If you are to come up with a really fun and creative show that's easy to understand and is very interactive, you'll make a lot more than you would being sat down waiting for tips so you can get naked.
Ohmibod & Lovense have gained an insane amount of traction on cam sites. I'm personally not a fan of these as they don't offer great value for the viewer however I've seen many models make a killing just using these toys. These shows are also incredibly low effort.
Beginner cam girls will make much less
Unfortunately as a new model you'll find yourself making a lot less than cam models around you. Unless you already have a following on a different platform such as Twitter or Instagram. Don't let this put you off though. Everybody has to start somewhere. The sooner you start, the quicker you will grow.
Good looking? You have a head start.
It's a harsh reality but it's definitely true. If you are "easier" on the eyes and more people are attracted to you, you'll have a much better start than the average beginner model. I've seen this happen so much, there's nothing you can do other than make sure your make up is on point with good lighting and camera angles.
Models who are unbelievably attractive will also grow quicker and probably even have a higher income potential. Don't get too down about this though, even if you're not crazy good looking you'll most likely be able to have a good side income or even a career in cam modelling.
Porn is a huge industry and different people have different preferences.
Being open minded will earn you more money
This is especially true for models that are starting out or do not fit the societal beauty norms.
Most of the popular cam models have earned their following and can now do general, vanilla type shows and earn good money without having to venture into fetish work. Sometimes they will do fetish work, however it's normally at a premium.
Because of this, viewers will often go into smaller broadcasts and ask the model if she's into "x" fetish. This is your chance to capitalise. As long as it's within the sites rules and your boundaries, you have yourself a loyal paying customer. If you do it well.
You can also take advantage of this by putting fetish names into your title. Make sure you're able to offer these fetishes though, otherwise you're just wasting peoples time.
Cam 2 Cam is another thing which will bring viewers into your broadcast. A lot of people love being watched while stroking. You can charge them a little extra for this as well.
Models set the price of their private shows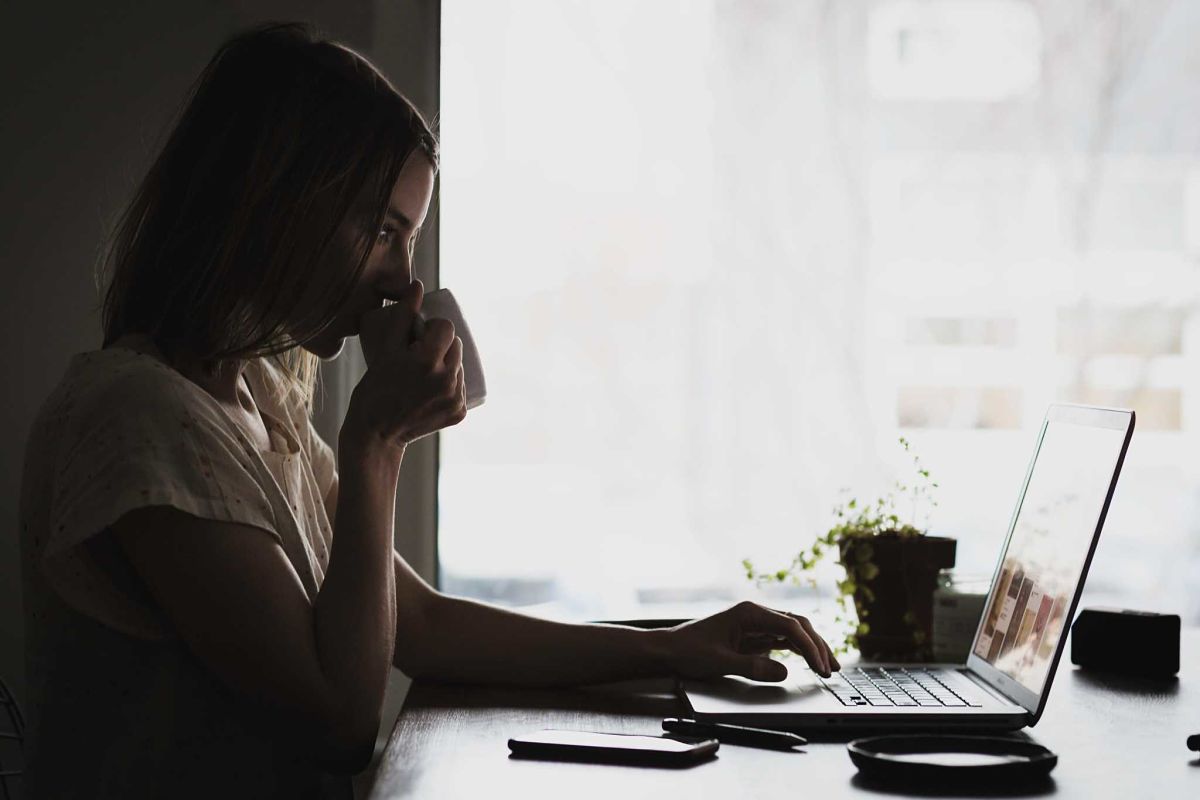 Depending on which cam sites you use models are able select a range of prices for their private shows. This is one of the reasons there's no set answer to how much a cam girl makes.
Models on Chaturbate can set their price from 6 tokens per minute to 150 tokens per minute. I suggest if you're a new cam model you keep your prices lower. It's crazy to think that a more popular model can earn up to 200%+ more per minute than you in private chats alone.
As a cheapskate myself, I'll often go out of my way to look for rooms which have very low private chat rates. That's some business you wouldn't be getting if you decided to have a high price/min.
I'm a firm believer that new models should keep their prices lower so they can build up loyal customers, feedback and earn from the first minute of broadcasting. Once you've got a decent following and more in demand consider increasing the price or avoiding private chats altogether.
A beginner model can average $10 an hour.
Notice, I say CAN. Nothing is guaranteed in life though.
If you start off with a HD Camera, good microphone and a big happy smile there's a good chance you'll make that $10 an hour if not more.
Make sure you really know your equipment so that you can offer the best broadcast possible. Not only that but read our articles about becoming a cam model and you'll be giving yourself the best chance to earn possible.
The longer you broadcast, the more money you MAY make.
In theory, if you work 2 hours each night and earn $200 a night, broadcasting for longer should get you more money.
It's not guaranteed though. I suggest keeping your broadcasts somewhat short and sweet. In the beginning you'll need to be online to make money, however if you're extremely bored, the boredom will transfer to your viewers and they'll be less likely to spend.
On the contrary, if you're extremely excited all the time it could get super annoying and work against you. At the end of the day it's viewer preference. Find what works for you.
If you're known to invest many hours into something and get burnt out very easily, keep your broadcasts short and somewhat frequent. This should prevent boredom and eventual burnout. There will be some days when you don't want to work, however as it's work you will have to force yourself.
Every model will have had a day with 0 tips.
If this happens, don't get too down hearted. You will get days where you get very few tips and little traffic. It doesn't have to be wasted time. You could spend your time reading or doing something else.
To maximise your chances of always having viewers to interact with, set a schedule and stick to it. It's just one of the basic steps to becoming a successful cam model.
Cam sites take commission.
They take commission as they're also a business. Cam sites have running costs and business owners that want to make profit too.
The commission or value per token changes across sites. Some will even offer you time limited boosts to increase your earnings or will take less commission off you the more you earn. If you're looking to go live, make sure to find out what you're really earning when a viewer tips you.
Diversifying your webcam income streams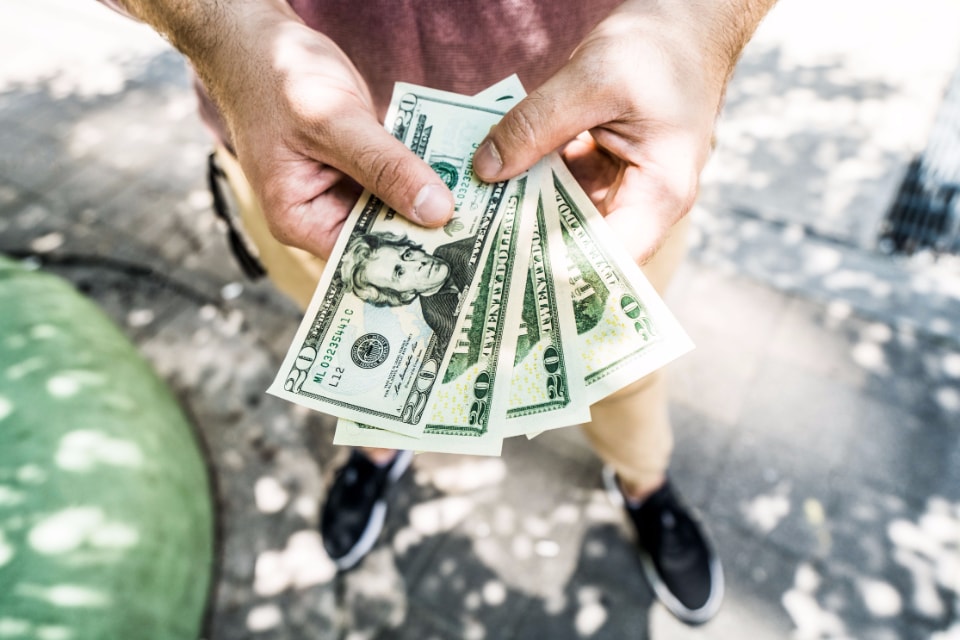 It's very rare that a cam model will rely on one cam website for their income. They'll often broadcast to multiple websites at the same time. This will allow them to get more viewers and it keeps them on their toes, interacting and paying attention to multiple chats. It works well because it also gives the impression that the model is busy and in demand.
I'm not going to go into specifics here however models will also push their social media and other platforms. This allows their viewers to know when they go live, special deals they have on offer as well as any other products/videos/services they are offering.
As I said earlier on, if you have a slow day on camera but manage to get followers. They're all potential customers so it's not wasted time.
A cam models income is very inconsistent
It also varies from model to model. If you're one of the best models the cam industry has ever seen, the potential to earn is endless.
However if you're an angry, boring, dull person with a poor personality and low sex drive then camming definitely isn't for you.
You've really got to look at it like it's a business, because it is. Becoming a cam model will teach you more about business than you think. Getting clients into your broadcast, making them part with their money while offering a satisfactory product in return. Not only that but before too long you'll be looking at methods to increase income and perhaps even automate it too.