Ever ask or think to yourself "What does it take to become a successful camgirl?" Chances are since you're reading this, you do. If you asked any random friend or associate they'd probably answer with something a long the lines of "You have to be very attractive, duh". This isn't the case! No one person is the same & not everyone is into the same things.
There is numerous traits which the top camgirls have learned or been gifted with at birth. While success is all but guaranteed, possessing these traits will make your time on cam sites easier and a lot more profitable.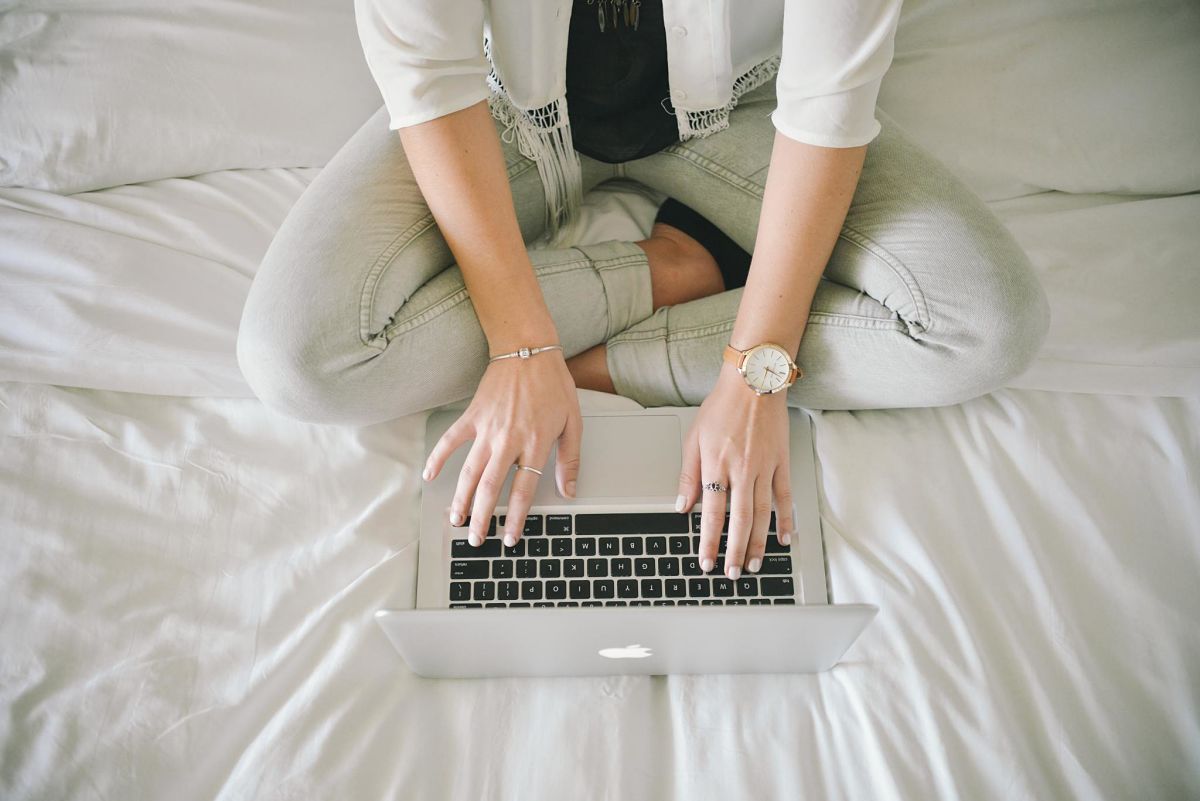 Set a schedule
I cannot stress how important this is. While part of the appeal of being a camgirl may be working whenever you want, going live at a click of the button. It doesn't work like that, especially if you are a new cam model trying to build an audience.
You should even go as far as writing a schedule in your bio and sticking to it no matter the circumstances. An example would be:
All Times CET
Monday: 6PM – 10PM
Tuesday: Offline
Wednesday: 6PM – 10PM
Thursday: Offline
Friday: 6PM – Midnight
Obviously the times you work are completely up to yourself. It's important you list which timezone you are using, that way people can convert it to their local time and know when you're going to be online. Sticking to a schedule allows you to build up regulars which will also help you grow and create more interactive shows.
You'll also find that because you're operating as a business rather than working for someone you'll need to be extra organised in other areas of your life. Having set working hours will also help you organise the rest of your affairs.
If you ever become so popular that you're constantly a featured model you can be a lot more loose with your broadcast times. It may be that you just tweet out in the morning which time you will be broadcasting, but this is not something you can do until you're a fairly popular model.
Personality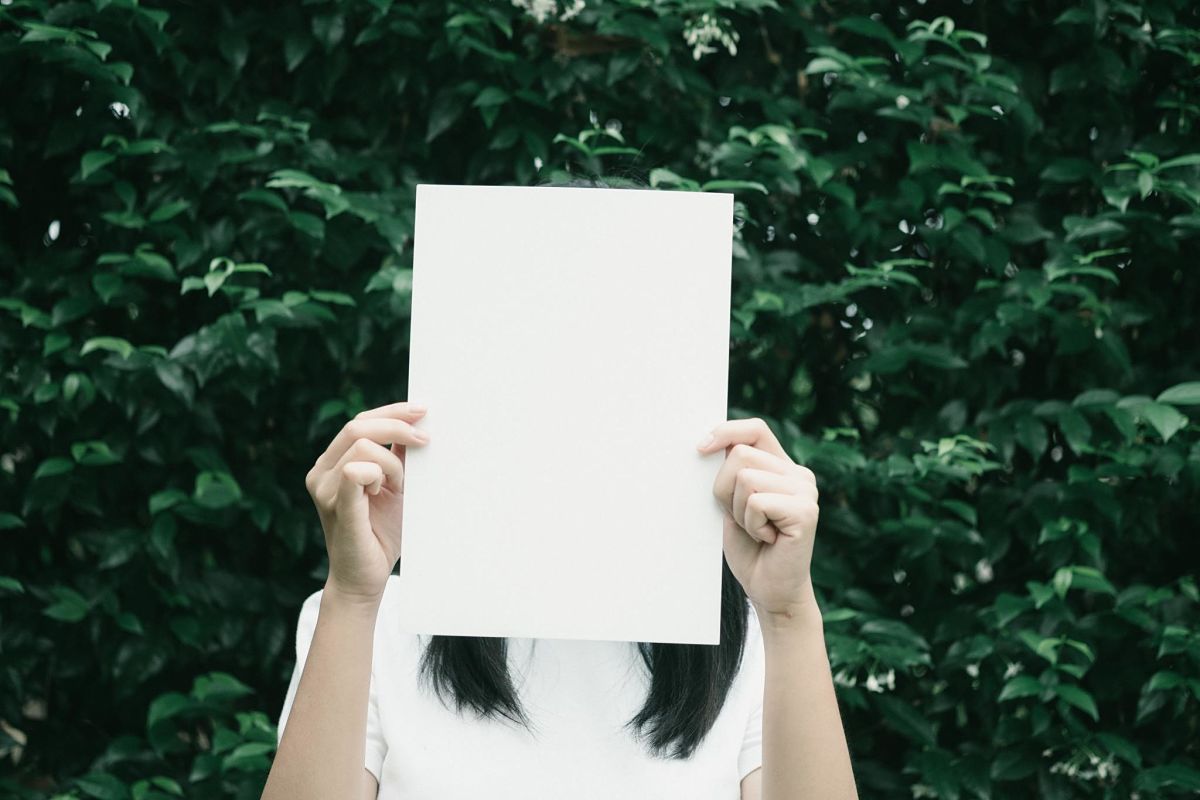 I've seen many cam models being incredibly plain. Is that fair for me to say? Probably not. I'm not saying fake a personality that you think you would make you successful, that'd be easy to spot and you'll be teased for not being genuine. Just don't hold back traits, accents or anything of the type that makes you unique. Why would you want to be another plain Jane?
Don't get me wrong, if you've sat in front of the camera for hours with nothing happening you may be bored and contemplating your life decisions but you've just got to work through that and show your personality.
Sense of humour
While it definitely ties into personality, Having a sense of humour deserved its on little paragraph so that I can emphasise just how important it is. A sense of humour really makes this job a lot easier, makes the hours fly by and keeps you sane. It's important in all walks of life, not just for the hours you're online.
It is extra important in camming though. Being able to laugh off the occasional troll, the viewer with an insanely weird fetish that you're not used to or may have never even heard of. Being able to make light of these situations is a blessing and will keep you in a healthy state of mind. Heck they'll make for interesting stories, just maybe keep the more hardcore ones away from family occasions.
Have you ever looked at a person and wondered what their search history, kinks and other interesting things they get up to? You are privileged enough to have this access and insight into the human species. Lighten up and enjoy your job/hobby for what it is.
I've also been in many broadcasts where a viewer will make a joke (it's hard to read text/sarcasm) and the broadcaster will instantly go on the defensive. Even if I'm not the one making the joke, I instantly want to nope out of there. It's just not attractive.
Confidence
There's all different kind of confidence needed when it comes to cam models. It's not just about being happy and confident with your body enough to show it off. it's simple stuff such as speaking to a camera or a person that isn't in the room. I know some people really struggle with this. A slight caveat to that is if other people are in your house and you're broadcasting or if you have thin walls and your neighbours hear so you're being all shy & quiet. Don't get me wrong there's definitely a market for this, I already see many shows titled "shhhh dad in next room" and what have you. You'll need to learn to use your circumstances for good.
Now this may be a game that some models play to waste time however if you're in private you don't need to check in with the viewer to see if they are enjoying the show. I tend to use the rule that the less talk from the viewer, the more they are enjoying the show. Confidence is a must have when trying to become a successful camgirl.
Professional
Remember you're running a business, you want repeat customers and anything you do will have an effect on your potential earnings. It's easy to forget this because you're sat at a computer having orgasms for money however for the best long term results you'll want to be professional.
Respect your viewers privacy – If they're putting something in a tip note or PM they probably don't want it broadcasted. Think of yourself as a psychologist with doctor/patient confidentiality.
Try your best to respond to fans. As you grow this will get increasingly harder but if you think a question warrants a response, answer it. If they compliment you, a simple thank you will do.
If you say you offer a service stick to it. There's no point lying. Many models tag stuff their titles with stuff they don't even do. Viewers will just click away.
Know what your client is asking you to do. They've just asked for a private with a fetish you're not comfortable in, get to terms with what he wants before locking him into a private only for you to say that you cannot do it.
Thank every single payment you get, it takes a second or two at most. A very simple "thank you" or kiss to the camera.
This next point is somewhat situational, keep the real life,depressing and bitchiness away from general chat. However there's a lot of viewers that will enjoy this mundane general talk over PM or even in private. If they don't ask about it, they're probably not interested.
Music can be good. Just don't have your speakers on full volume right next to your microphone. That's a recipe for disaster, use earphones, a docking station across the other side of your room or do something else that makes it easier on the ears. Spend a couple of minutes going through the featured broadcasters, how many of them have music blaring to the point of drowning themselves out?
Finally, make sure you give attention to your viewers. It's ok if you're going through a slow hour and want to read an article, book or do something else while you're live. Just make sure you're still checking in with your chat and are engaging.
Patience
Starting out as a cam model is insanely slow. You may be in the right place at the right time and you might get a kick start but for most models it's going to be a very slow start. That being said, even when you're a popular camgirl there will be days where the money just isn't coming in. On those days you'll have to decide whether you're going to see it out or not, it's easier said than done but it's good to have something else you can do while broadcasting.
You are on a cam site where people spend money on sex and company. That being said money is still a sore topic, being blunt will get rid of the time wasters. Though it will also get rid of genuine paying customers that are turned off by your "eagerness".
Good things come to those who wait.
Know your technology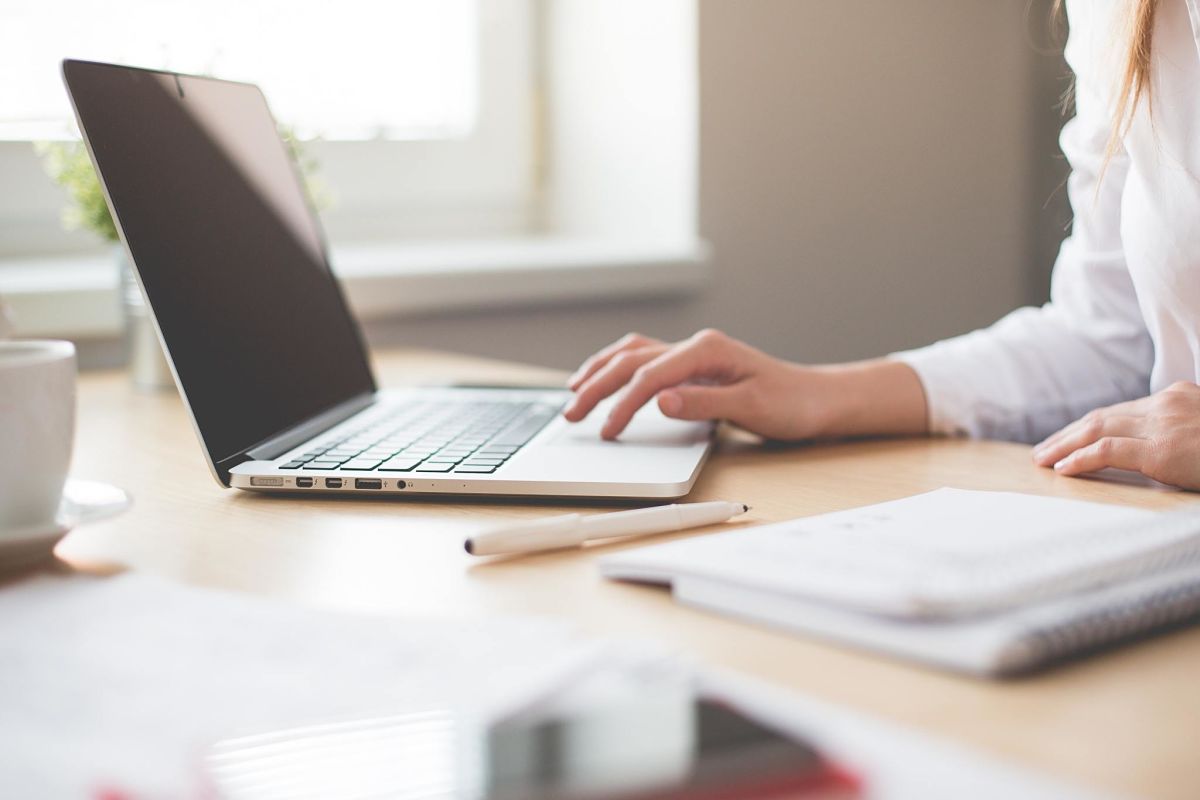 There's no doubt that you need to know your equipment. While boring, I'd advise you to read through the instruction manuals of your equipment, online guides and even just play around with it and observe what changes when you change a setting or press a certain button. You don't need to be a computer geek, you just need to know how to get the best out of your equipment to provide the best possible show you can.
It's also important that you know how to use social media websites such as Twitter, Facebook, Google+ and maybe even Reddit. Again, play around with those websites and get to know them. You'll also want to read our article about growing on Twitter. A good number of viewers will come from social media and it may even be the kick start to becoming a successful camgirl.
Knowing the websites that you broadcast on will also be important for maximising profits. Cam sites have a lot of settings and options so dedicate some time to learning each and every site you broadcast on.
Creativity is rewarded
People come to cam sites to escape reality. You don't want to be the boring girlfriend or wife that your viewer is trying to escape. It pays to be energetic, creative and full of explosive sexual energy. While you will make money doing the same thing over and over, I like to refer to an Albert Einstein quote.
You don't necessarily need to get creative, just change up your broadcasting style and type of shows you do. Too much of the same will get repetitive and boring. That being said if you do something else that very few have already done, you may get more viewers than normal. If you're creating a game or a new type of show, keep it simple. Get it right and you will be making a lot more money than you currently are.
Stick to your guns
But be open to other ideas. It's important you have rules and boundaries. You shouldn't do anything that will get you banned, if possible try and take it to a platform that allows it if you want to fulfil a taboo request.
You will come across many leeches who aren't looking to spend any money, rather take up your time and try to get you to flash them for free. These people will say something like they will not go into private unless you flash them. My rule is if it's something that may get them off, do not do it for free. It's up to you but people asking to see outfits and shoes before heading into private are probably strongly considering going into private with you, just don't switch outfit and only show them for a split second.
Set your limits from the start, let them be known in your bio if you must. Leading someone on doesn't benefit you in anyway, it's just another disgruntled viewer.
You'll find that for every annoying, hassling viewer you'll have 9 or more other viewers that are willing to respect your limits and have fun with you while giving you credits for your performance. It's important to have your boundaries, you may even find yourself creating some more once you become a successful cam girl.
Independent and decisive
You are now a business owner, you'll have a lot more responsibilities to take on. You get to work whenever you want, decide and employ strategic decisions to increase revenue and experience other fun things. Though you'll also have to manage your taxes, become good at time management and you'll not have anyone making decisions for you if you are indecisive.
The only rules you have to follow are those enforced by third party cam sites should you decide to use them. A camming career allows you to get your foot in the door of being a business owner. While it may seem like you're alone there is plenty of resources that will help you with any questions you may have.