Relationships can be confusing at the best of times, add in the fact that you're camming and all of a sudden it's 10x harder to maintain a stable relationship. I know many people that are scared of camming for this reason alone. Don't lose hope though, there's plenty of successful camgirls that manage to cam while in a relationship.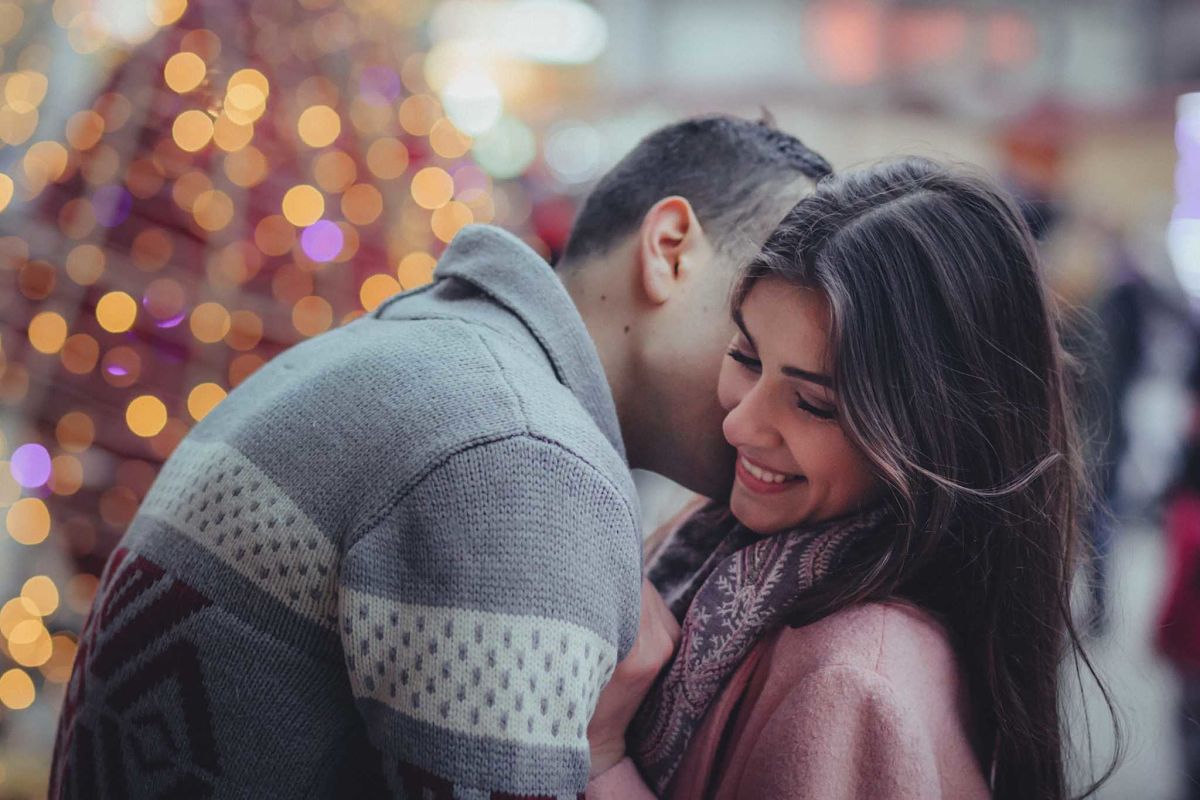 What do I tell my date about my work as cam model?
This one is for the single ladies. Chances are if you're in a serious relationship they already know about your job and are somewhat ok with it. However the single women that are looking to date and start relationships will often ask this question.
Unfortunately it's not one size fits all. I wouldn't personally tell them all the details on the first dates to be safe. Dropping a line such as "I own an internet business" or "work from home" is enough. You don't need your date telling people about your career if things end abruptly or never even get that serious.
Once your partner is a little more invested, that's when I'd drop the bomb. Perhaps it's a little selfish to do this, however there's more chance of your partner being ok with it if they've already mentally committed to you.
However if it's a one off date from tinder, badoo or some other dating site. They really don't need to know.
Define your relationship
If you haven't defined your relationship yet, it's probably still early on. Doing this may scare away your partner however, telling them you're a camgirl may scare them away also.
It's fair to say as things get serious, moving in, shared bank accounts and talk of marriage. You really should tell your partner about the time you spend on cam. While it's risking your relationship, It is only fair and more importantly will mean that you don't have to hide secrets from them.
Ask your partner for their opinion
I imagine it's fairly straight forward. There's a reason why people ask for exclusivity in the relationship. While you like to think your partner doesn't own you, it's fairly obvious that they don't want you to be camming with other guys and doing sexual favours for tips with them.
Maybe it's a completely different reason though. Perhaps it's taking a toll on your mental state, they believe it's not a secure job or it's just something they don't want people to find out about.
If your partner isn't a fan of you camming it doesn't have to spell the end of your relationship. That would be incredibly childish, especially if you've been dating for a while now.
There is ways to work around their issues with your job. Fixing those issues will not be as black & white as you may think however I'm positive if you listen to your partner and try to find workarounds you'll be in a much better position. They may even come around to the thought of it.
Ask yourself why you are camming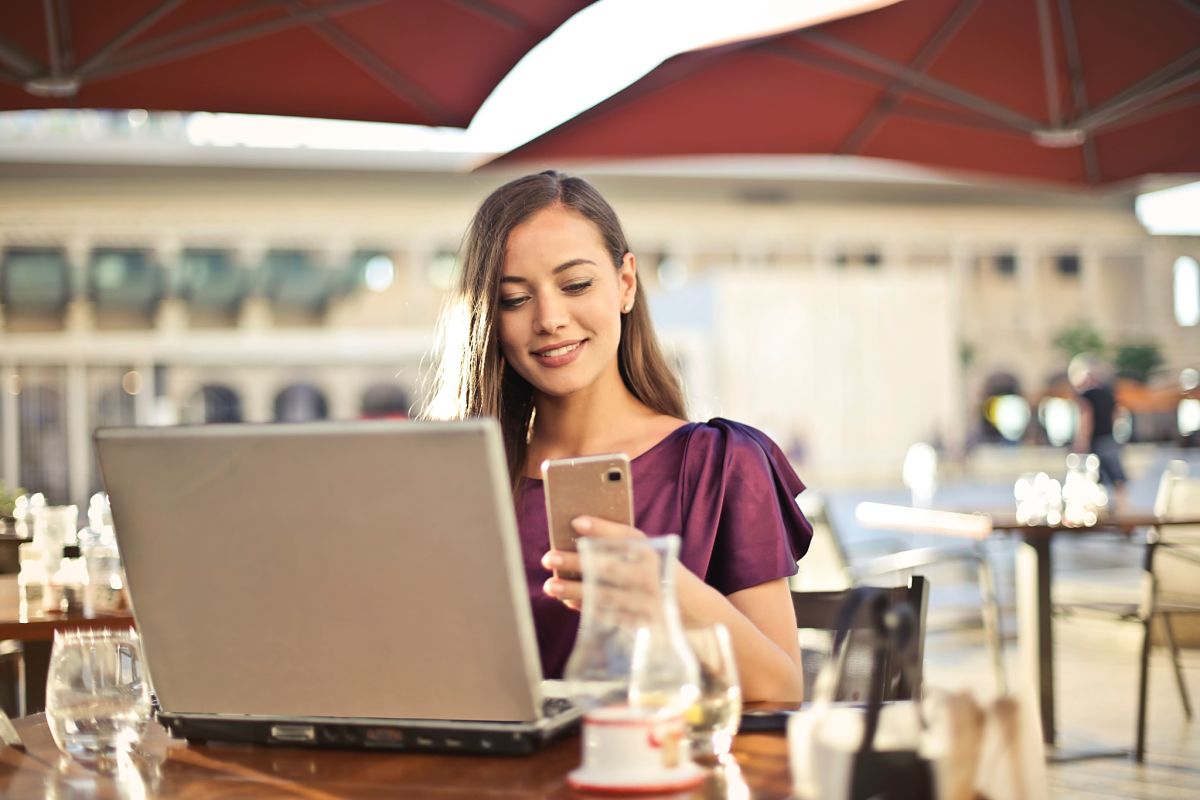 Now, don't get defensive. Why are you a camgirl? Is it because you really need the money? You like the gratification you receive from your online viewers? You're horny 24⁄7, love sex and want to get paid for it?
Whatever your reason, speak to your partner and really put your point across. If you really convince your partner that it's a good thing for you to be doing and why it's such a good thing, there's a good chance they'll accept it.
The financial independence is nice to have and I wouldn't necessarily give it up for a relationship either. Being a cam model can earn you serious amounts of money. Don't change your job title just because your partner doesn't like it (unless things are incredibly serious).
Set boundaries
I understand why people don't enjoy their partners being a cam model. At the end of the day, most of them have numerous personal and sexual connections to the opposite sex. Even if it's just for money and there's nothing in it, you can't help but wonder.
Things like Cam 2 Cam for example may be classed as cheating by your partner. At the end of the day it's mutual masturbation and you are sexually involved with someone else.
If your viewers buy social accounts such as Whatsapp, Snapchat or Kik they can contact you at any time of the day, request pictures or just talk with you (providing you let them). Imagine being with your partner while texting your fans and sending them pictures on Snapchat and Whatsapp. That wouldn't sit good with most people.
Reassure your partner that customers are just that. Paying customers who enjoy your content and never will be anything more.
You've really got to understand it from both point of views. Though I will admit that some people are just so stubborn that they won't be able to do that.
What hours are you working?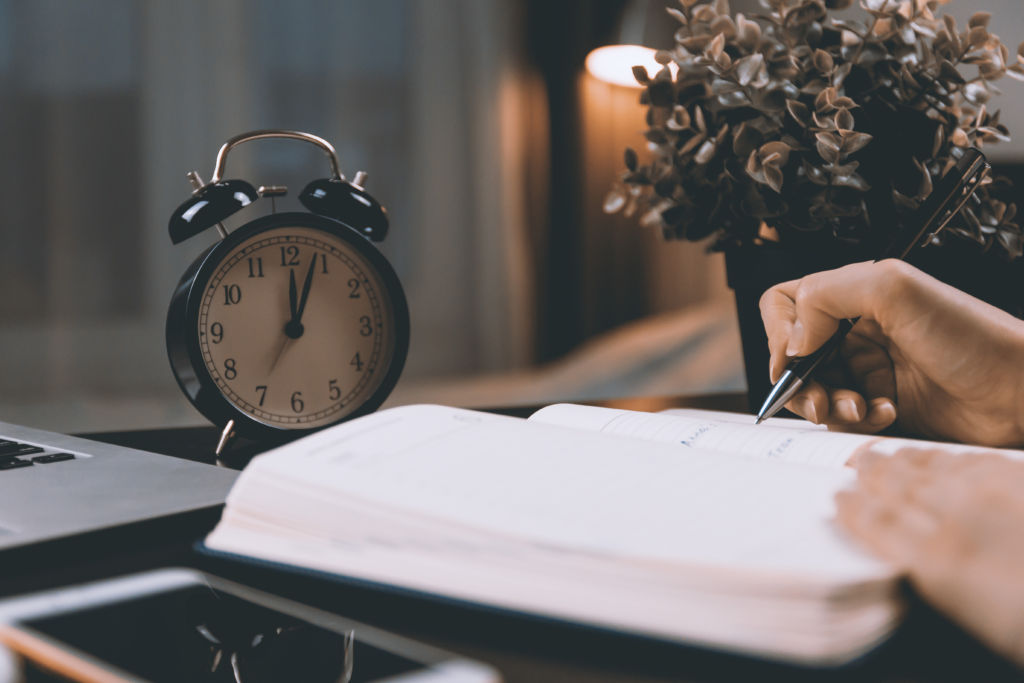 As I've already written on what it takes to become a successful model. I recommend sticking to a working schedule. This allows you to both grow your cam shows in popularity and live a life at the same time.
Since being a cam model is a surprisingly time demanding job, especially when you are new. Your partner may just be wanting to spend more time with you. It's important you have a social life outside of the hours you are on cam as it will keep you sane.
If possible try to fit that schedule into time slots where your friends, partners or significant others are also at work or at least occupied. That way it will not get in the way of any day to day social activities.
Include your partner in your show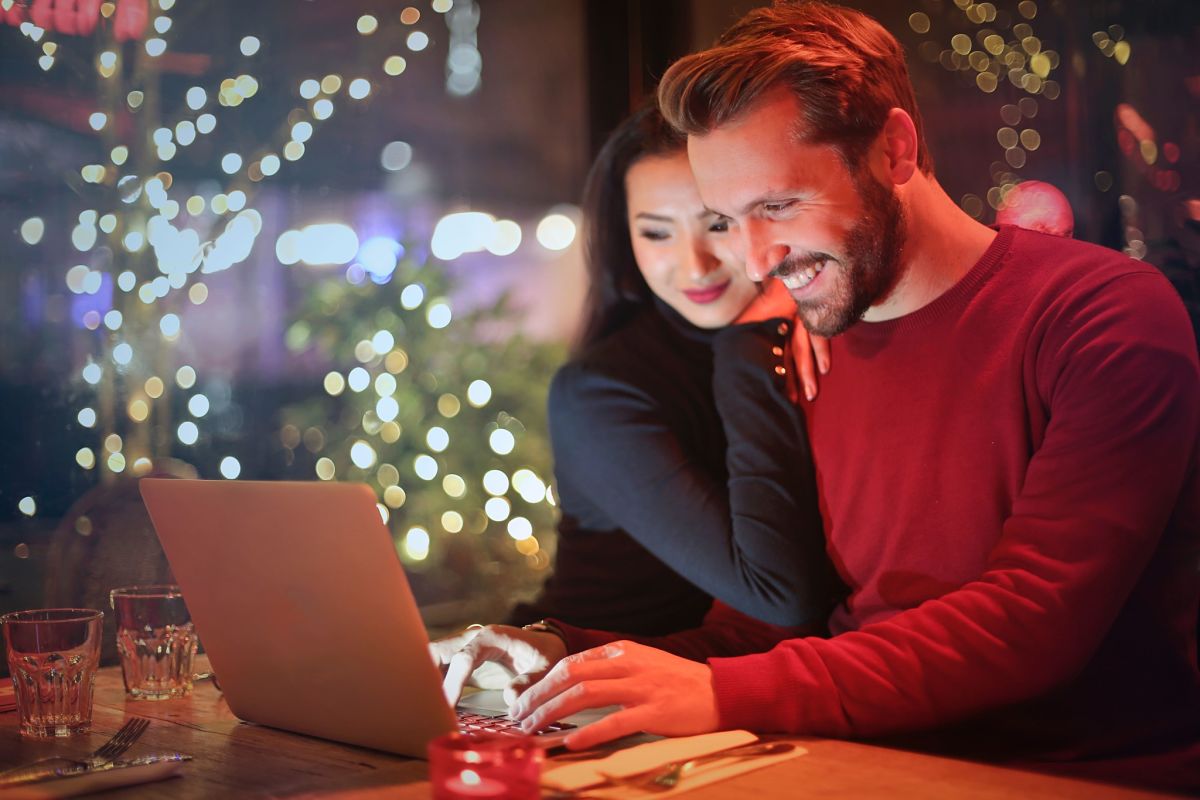 This one is not for the fainthearted. There's probably very few partners that will accept this proposition. However it's one way to spice up your sex life and it allows them to spend a lot more personal time with you while seeing the financial benefits.
Even if your partner agrees, there's a good chance they're still not into camming and that's ok. Being on camera is a very demanding job, if your partner is a guy, they'll have a very hard time on cam if they are not performing.
I suggest slowly introducing your partner to broadcasts, it will be way easier for them to get their head around it and it'll let you see what your viewers think of a couple show. Re-inventing your broadcast may have a direct affect on earnings, these could be negative or positive you'll just have to wait and see.
Camming while in a relationship is tricky
If you want something bad enough there's definitely a way to make it work. The most important thing is to be completely honest with your partner about what cam work is to you. Make sure you listen to each others points and discuss it to the point you're both comfortable. Let the partner sit in while you cam or even join in the show.
Just keep trying different things to ensure your partner that no matter what your career path is, they'll still be your main source for emotional support and sexual activity.