It has never been just cam girls. If you were to go on any popular cam website you'll most likely see gender options for Female, Male, Trans and Couple broadcasts. What is a camgirl? Wikipedia has a fairly simple definition.
A webcam model, also known as a camgirl for females and camboy for males, is a model who performs on the Internet through live webcam footage. A webcam model often performs sexual acts online, such as stripping, in exchange for money, goods, or attention. Webcam models typically make use of third-party websites such as Chaturbate, LiveJasmin and BongaCams to distribute their on-line performances.
There is however a lot more to being a cam model than Wikipedia suggests. If you're interested in becoming a successful camgirl, thinking the job is as easy as getting naked on camera and letting the money flow in, you're going to have a tough time.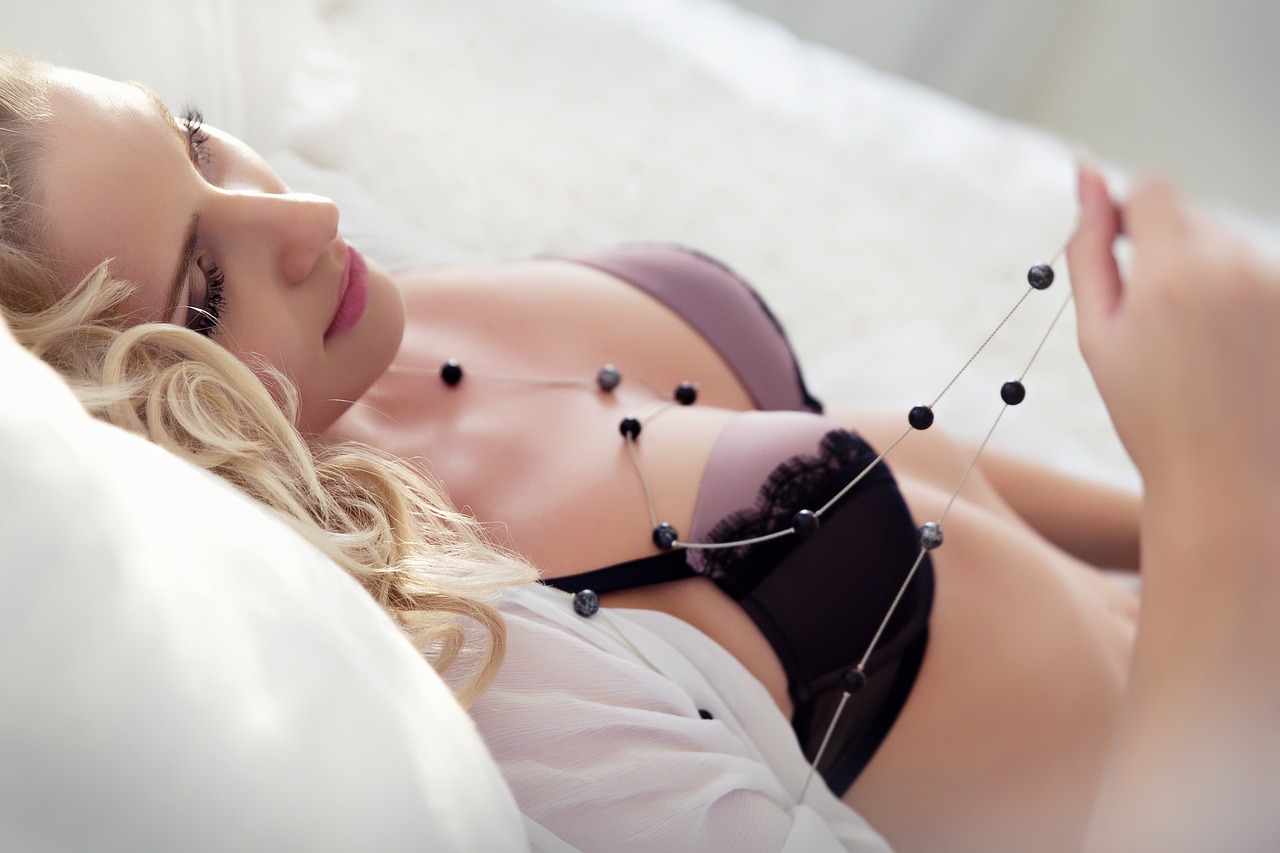 Going Live
While going live or "broadcasting" to the world is fairly easy, the cam model will have already spent time learning or setting up. Although a lot of adult cam sites now have incredibly easy user interfaces which mean camgirls can go live with a click of a button. To cam is to get on camera, technically you can cam to your family members. However that's going to be fairly awkward at least if you're trying to give them a camgirl show. Going live has a number of risks on it's own that you as an adult need to contemplate before you start camming.
Entertainment Factor
There's a handful of reasons why viewers will click on your camera. The main and most obvious one has to be the fact that they're attracted to the model, this alone can give you good success. However it's then up to the cam model to keep the viewers attention.
If you take a look at any of the popular cam models you'll find that they're often engaging with viewers in their chat, dancing, hula hooping or doing anything besides sitting down, being quiet and boring. I've genuinely watched a girl DJ live on broadcast, while this may not be the best thing to do for interaction reasons it's still somewhat interesting and took me by surprise.
I think yoga is perhaps the perfect hobby if you have the space. The attire is attractive to men, it provides great health benefits and should you decide to do it with a vibrating toy could provide a very interesting broadcast. Just don't sit in a dull room staring at a screen. That's just makes you boring. Interact.
The Performance
Performing is the most important factor to keep those viewers coming back for more. You don't need to fake things either. A good performance will be different for everyone. Some will logon for one thing and one thing only. Others for entertainment, companionship and various other things.
Once you've gained a bit of a presence and have a number of viewers there's numerous things you can do to spice up broadcasts and make them more interactive. Make sure to keep checking back here to find out some interesting and engaging broadcasting ideas.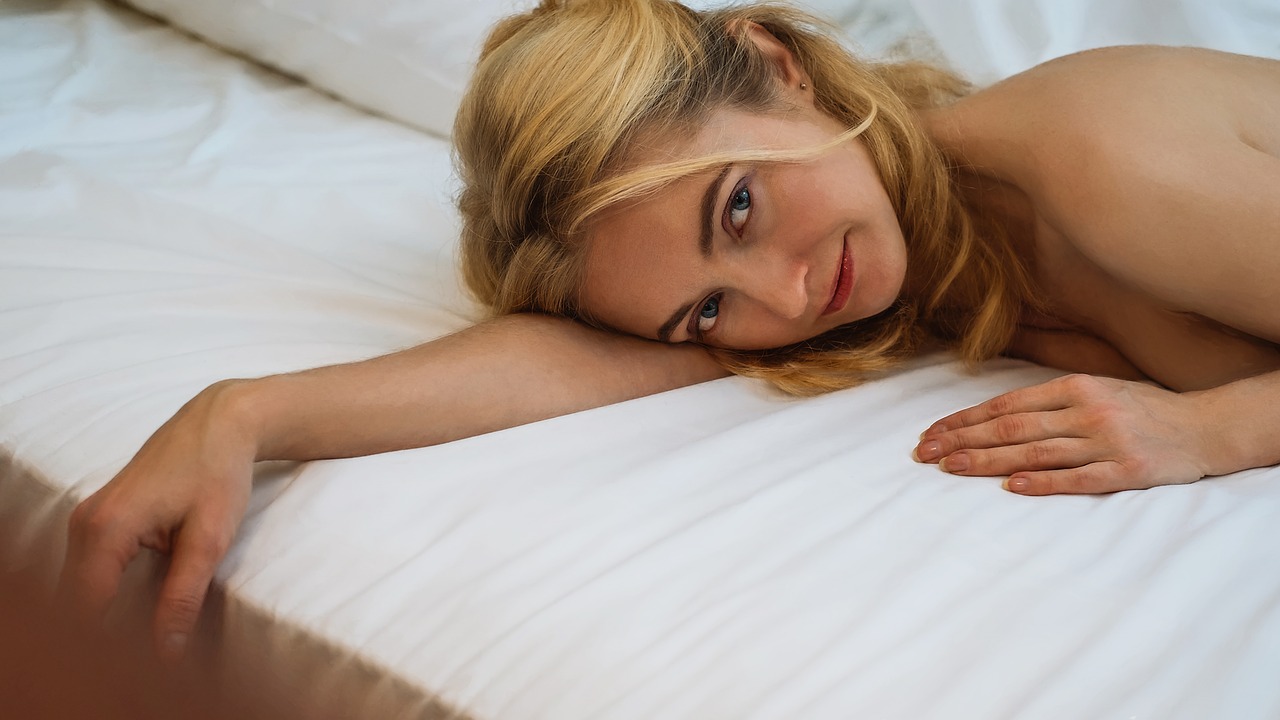 The location
Camgirls can broadcast from anywhere. That's by far one of the best things about being a cam model. Want to fund your trip around the world and work while on the move? You can do, no problem. That being said… most cam girls will work from home. Though if you're someone that needs a nice location/office and equipment you can join a studio, however it will come at a price (most likely sharing your tips).
Conclusion
At the end of the day, a cam model didn't sign up to get harassed or insulted. Well maybe some subs do… but on the whole they didn't. It should go without saying but treat them as you would any other human being.
I hope that has answered your question. You should no longer be wondering what a camgirl is or what they do for a living. If you still are, feel free to comment below.