Whether you're looking to grow your channel into success, or if you're already successful and want to look for a new venture, then maybe sexting would be right up your alley. On top of having a decent profit margin, it can help your cam hit numbers you weren't able to hit before. Snapchat has changed the world of social networking, but on top of it has also changed sexting with its photo-deleting features. It's discreet, easy, and can go a long way to help whatever venture you're after. Snapchat sexting would definitely be very beneficial in both the long and short run.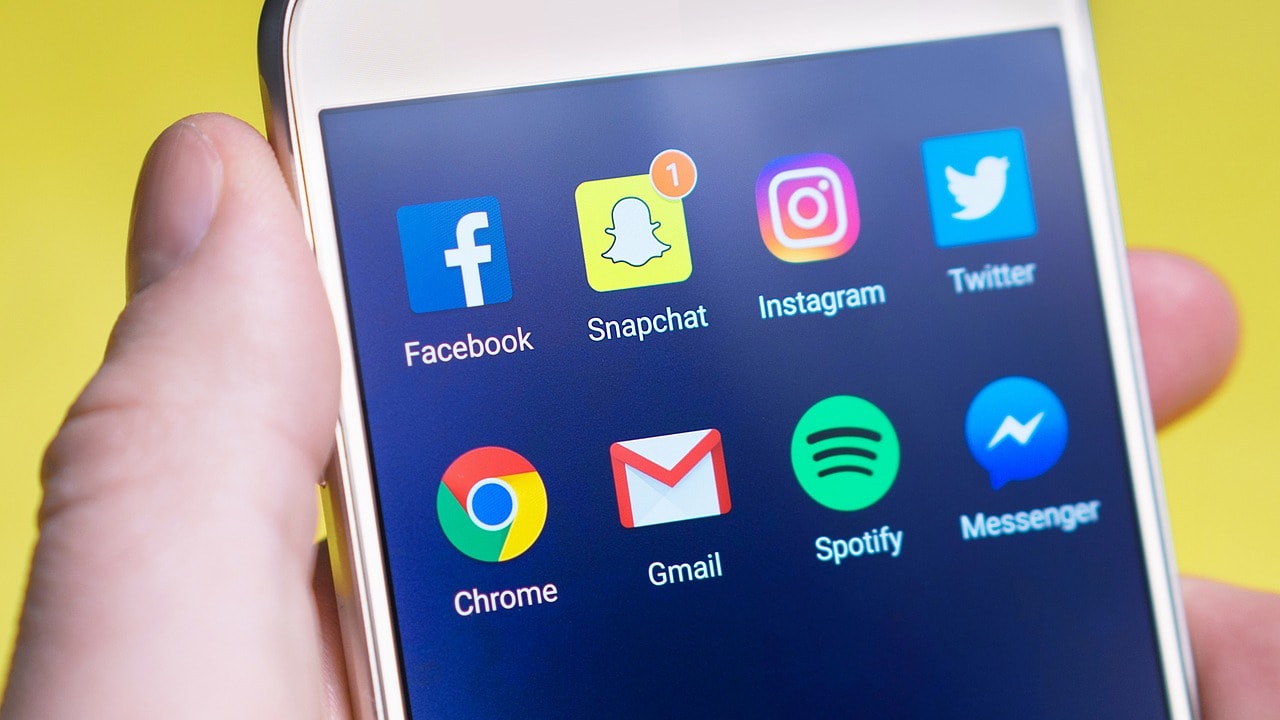 Snapchat as a sexting tool
Like mentioned above, Snapchat changed the way people sext. And you can bet it was for the better. With the ability to not only chat, but also send photos and videos which will be removed shortly after viewing, it's become the most popular platform for snapchat sexting. There are tons of sites dedicated to advertising your sexting profile, and many of them are dedicated to snapchat alone, meaning you will never have any issues getting word out about yourself as you would with a cam.
So to get started, download the app on your phone and sign up. Once you're logged in, you're ready to spread your username around the internet and simply wait until people add you. It's as easy as that!
Helping Your Cam
As we said, you can use snapchat to advertise your cam. Once you get yourself a good amount of adds, then you can post a picture of yourself to your story with a link to your cam. If you want more people to join, then consider removing a few garments for your photoshoot. Your story is the best tool for reaching your audiences as it's a 'Send Once' tool to let everyone see what you're up to. Sending the same image to hundreds or even thousands of people can be tiresome to select everyone, so the story it is.
On top of advertising your cam, you can also interact with your members much more personally with the direct sexting and chatting features built-in to the app. When you're talking to your fans, you can learn lots about your audience and help adapt to it to maximize cam growth. See why people watch you, or see what you could do better to gain a larger demographic.
Snapchat as Income
You don't have to use Snapchat just for advertising. If you'd like, you could also get into sexting to set yourself up a separate stream of income aside from your cam. There are lots of people who would pay to see nude photos, or people who would even pay just to have someone to trade pictures with. You can take advantage of this on many of these sexting websites when you advertise on them. Let people know you're open to trades or sales using your Snapchat story to maximize your reach once again.
If you strike it lucky, you could even find yourself a sugar daddy/mommy who will either be a repeat customer or simply send you funds every now and then. These types of people are generally difficult to find, but can result in a bit more than just spare cash.
More Tips for Snapchat Sexting
If you're still a bit unsure about starting, or if you're convinced that you want to start sexting and want some more tips, then the best site we've found and recommend to you is SextingFinder. It has a fantastic archive of comprehensible articles, tips, tricks, and solutions to problems. It can cover anything from income to advertising, and you can apply the tips to your account to either get yourself that extra cash or help advertise your cam. At the end of the day, you will have nothing to lose and everything to gain. So get started today!